占い師の開運ブログ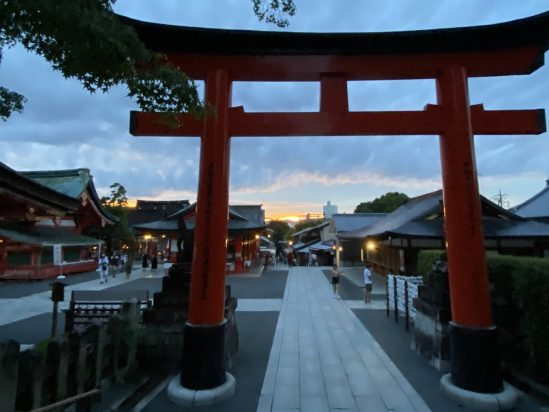 If you're looking for a fortune teller speaking in English, please visit me at Luna fortune nearby Umeda station in Osaka.
You will have an opportunity to get a glimpse of the future and reflection of your past.
"Four-pillar Astrology" has a long history of more than 2,000 years and kept its great reputation for such a long time.
Time proves everything. East Asian people in a couple of millennia have not thrown Four-pillar Astrology. It is still popular in Japan and other East Asian countries.
Kamo Kaishu is one of the fortunate tellers who Inherits the authenticity and the tradition of the form of fortune telling.
After Five years learning, the famous and respectable fortune teller, Taishu Ogata, one of a few famous and authentic fortune tellers in modern days in Japan, officially certified Kamo Kaishu as an efficient "Four-pillar Astrology Reader."
With his previous carrier of expatriates in Belgium for about four years, Kamo speaks English at a level you can understand his fortune telling and he got used to the thoughts and western culture so that you feel comfortable when you receive the fortune teller session with his personable character.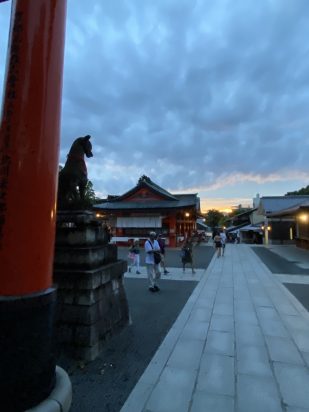 A few weeks ago, an attractive American blogger who lives in Japan visited him to get his sessions and wrote a very nice blog article on Kamo Kaishu.
You can refer to the following URL:
https://blog.tokyoroomfinder.com/insider-stories/getting-my-fortune-told-in-japan/
Do you feel like taking his fortune teller session?
If you feel comfortable speaking some simple Japanese words or better, or if you are lucky enough to have made friends with some good Japanese speakers who could help you, call Luna Fortune!
0661105098
And book a session with Kamo Kaishu.
Luna Fortune has a website only written in Japanese. Use the translation function of your browser and book it online!
https://www.luna-fortune.net/sp/teller/bos0015.html
Enjoy a bland new experience with the Japanese style fortune telling!
Wish the best of luck!